Bach To The Rescue!!! How A Rich Dude Who Couldn't Sleep Inspired the Greatest Music Ever.
Hamster Neighbors.
10 Fresh Water Fish.
Pet Store Reptiles.
Construction Crew.
Types Of Pencils.
Presented by an old artist.
Ways To Read.
Chocolate Milk.
Chicago Hot Dog Quiz.
I Lost My Sock! A Matching Mystery.
3 Triangle Shaped Cheeses.
The "Comfortable Heat Club".
Rule: Every pepper must be under 3,000 SHU (Scoville Scale - a measurement of "spicy") to be a member.
Broccoli Counting.
An Ordinary Potato.
What's Inside My Lunchbox?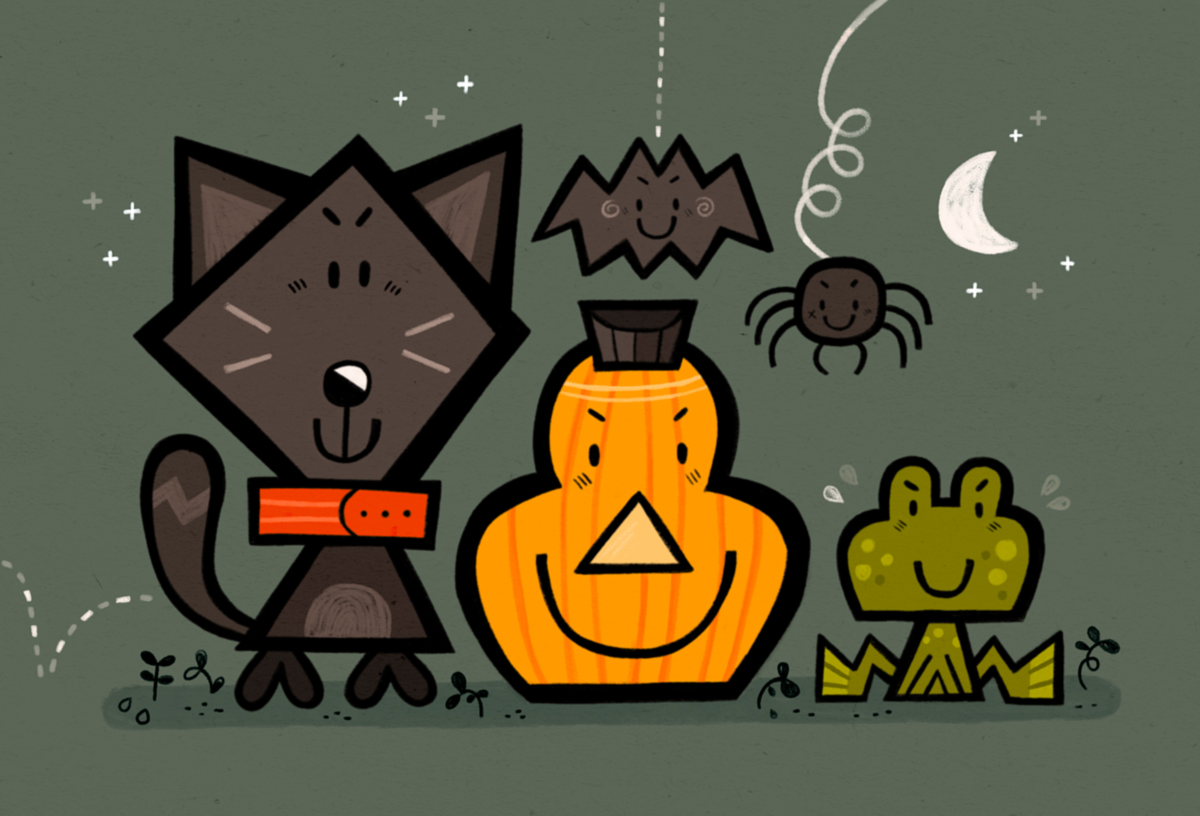 Spooky Crew.
How Many Arms Does An Octopus Have?
Good Dog, Great Art.
Construction Cat + Hipster Cat.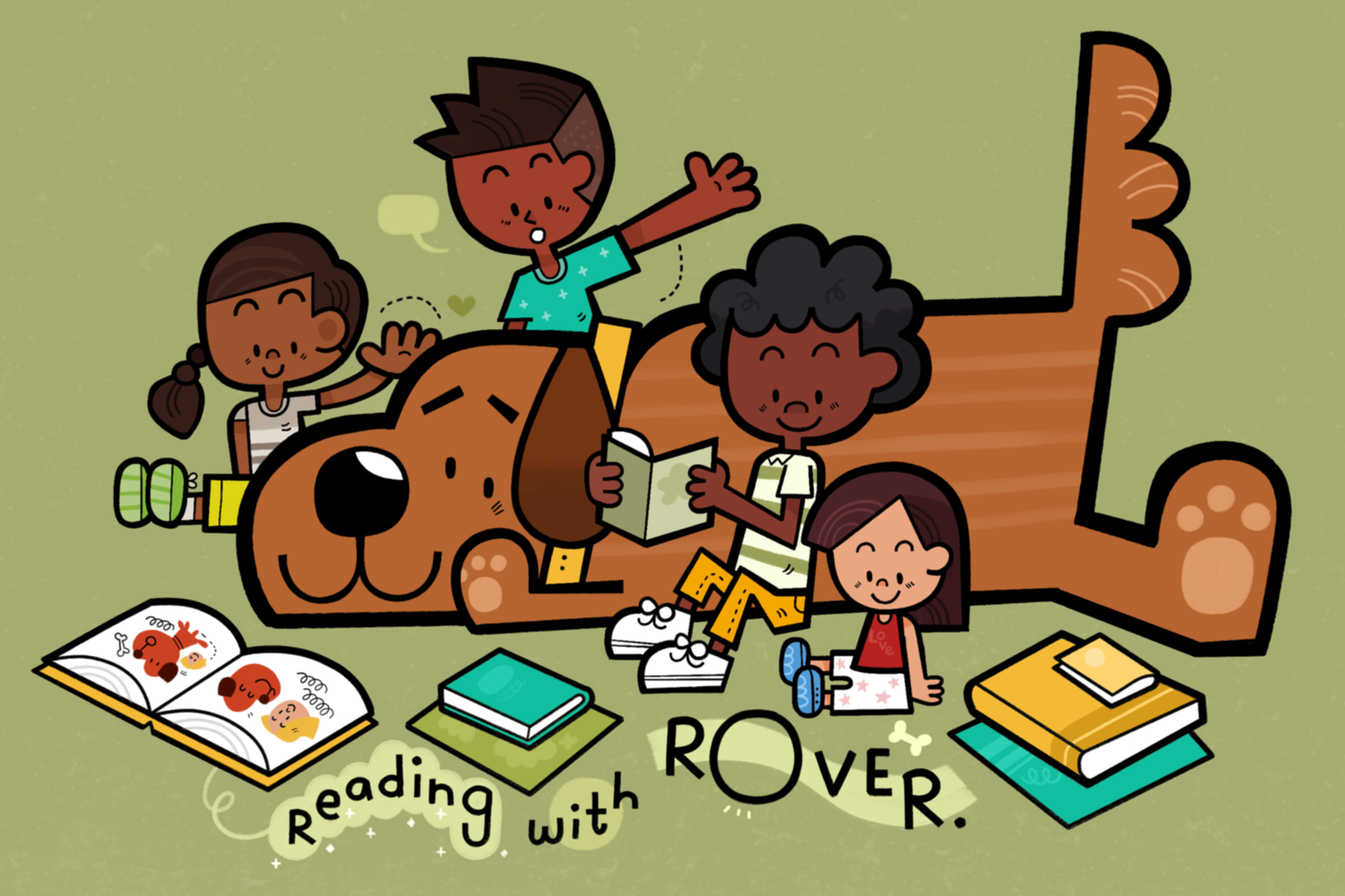 Reading With Rover.
Lake Monster.
What Do Barn Owls Eat?
Cycle Of A Frog.
Sucker Fish.

Back-To-School.
My Alligator Drawing.
Intro To Rabbit Design.
Itchy Tag.
What Does A Small Earthquake Feel Like? What Does A Big Earthquake Feel Like?
Bathtub Tornado.